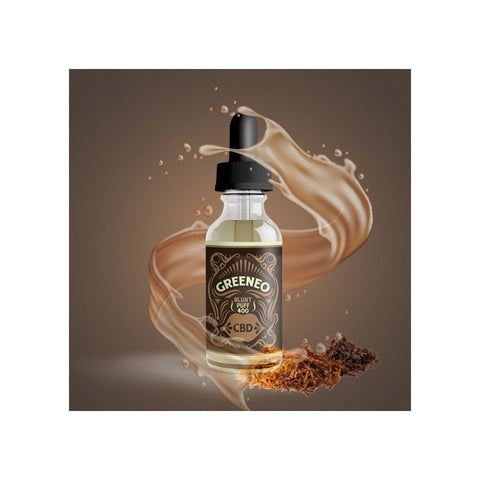 GREENEO
BLUNT PUFF - GREENEO
Flavours
Greeneo couldn't make an e-liquid range without their delicious classics. It represents the perfect marriage between classic blond and cannabinoid. Its blond aroma is accompanied by some floral touches, which makes this e-liquid unique.

Characteristics

Capacity: 10ml
PG/VG: 80/20
Available in 100, 300, 500mg

Made in France
BROAD SPETRUM
THC: 0%
Ingredients

Propylene Glycol, Vegetable Glycerin, Cannabinoids, Full Spectrum.